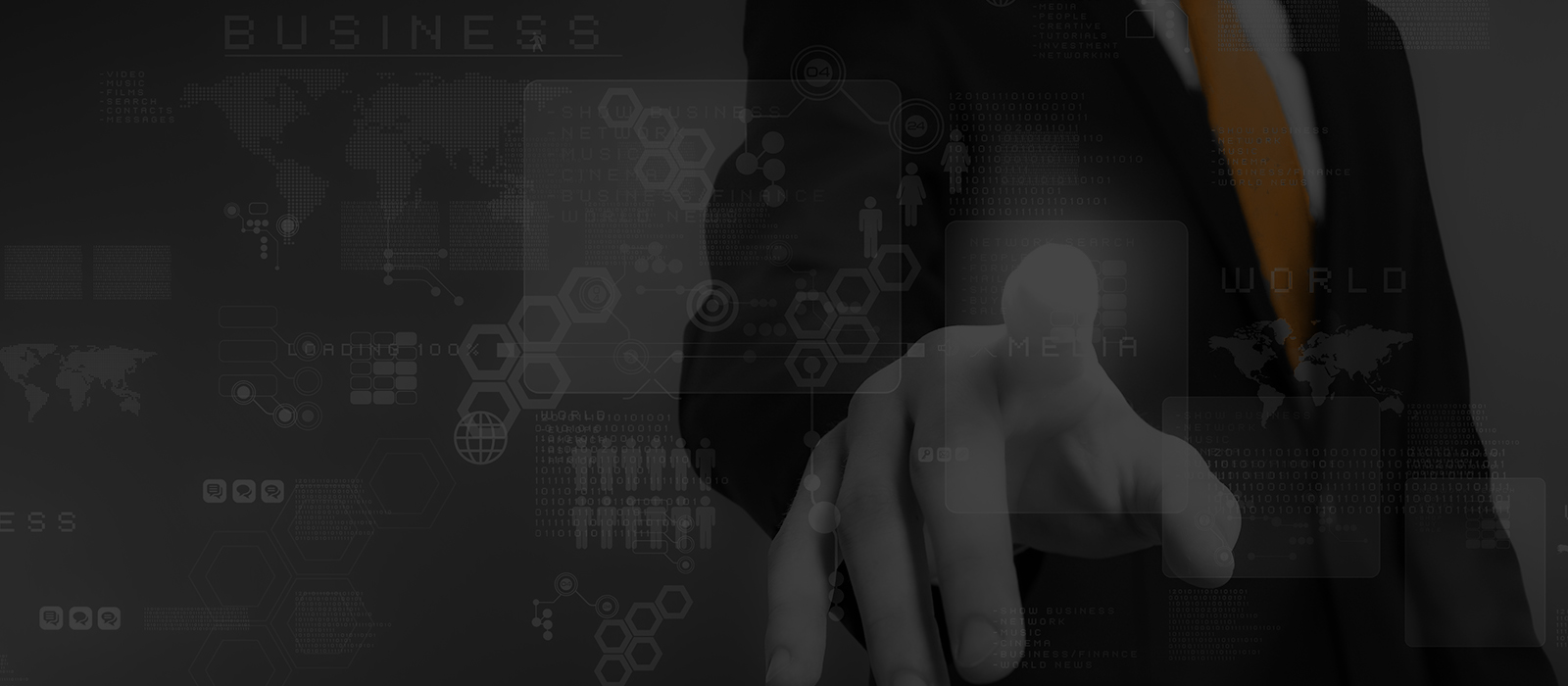 Advectus
The Most Modern, Agile, And Flexible DMS Solution
The Advectus DMS platform was designed from the ground-up to support a wide-range of vertical markets. By leveraging best-in-class technology, Advectus delivers the most modern, agile, and flexible DMS solution available. The "One Data Model" delivers 360° transaction and information visibility of your customers and business across your entire enterprise – from one store to many – all in real-time.
Adopts

Oracle NetSuite's ERP "One Data Model" that delivers complete customer visibility while simplifying integration to third-party business partners.

Adapts

Oracle NetSuite's ERP functionality to create a robust suite of DMS solutions for Sales, Service, Parts, CRM, Reporting, Financial Management, and Distribution.

Extends

the core suite of DMS functionality to meet the specific requirements for the vertical markets we serve.
VIDEO:
 Sales Manager shares how Advectus has helped her team exceed goals and deliver a better customer experience
VIDEO:
Service Manager tells how his team is now able to turn an ordinary service experience into an exceptional one
VIDEO:
 CEO highlights his journey to find a single system that would allow his company to scale
Doug Lecker, featured in video, was an early Advectus customer. His excitement for the solution eventually lead him to join the Advectus management team.
VIDEO:
 Controller shares about increased efficiency and reporting available anytime, anywhere
Oracle NetSuite + Advectus
Advectus' advanced DMS technology is seamlessly built on the world's #1 Cloud ERP, Oracle NetSuite.  
A Winning Combination.
Your Data at Your Fingertips
Advectus provides flexible user-defined dashboards that allow tracking of essential metrics that are updated in real-time with access available anywhere, at any time and on any device. Current Month-to-date and Year-to-date summaries are always available.
Instant access to real-time customer information helps you understand the path your client has traveled and enables you to map the most effective way to keep your customer satisfied. Advectus also improves operational efficiencies allowing you to get more done with your current staffing. With Advectus, all of your workflow processes can be initiated from a single dashboard with KPI real-time reporting and functionality to drill down into the details providing better visibility, better efficiency, and better decisions.
Seamless Integrations. Real-time Data.
Advectus is built on the Oracle NetSuite cloud ERP, enabling Advectus to extend the value of the DMS by seamlessly integrating with industry applications and services, APIs and back-office solutions to meet specific business needs.
Better Customer Relationships
Advectus Loyalty Rewards delivers a robust, flexible loyalty program that enables you to create a solution that helps build better relationships and increase your customer's lifetime value to your business.
An Experience Everyone Expects
Customers expect a modern user experience from the companies they choose to do business. Advectus Mobile Solutions deliver the mobile technology that dealerships need for both clients and employees to quickly access information within the DMS wherever they are, whenever they need it.
Is your
DMS
meeting expectations?
If old technology is hindering your ability to meet customer expectations, we can help.