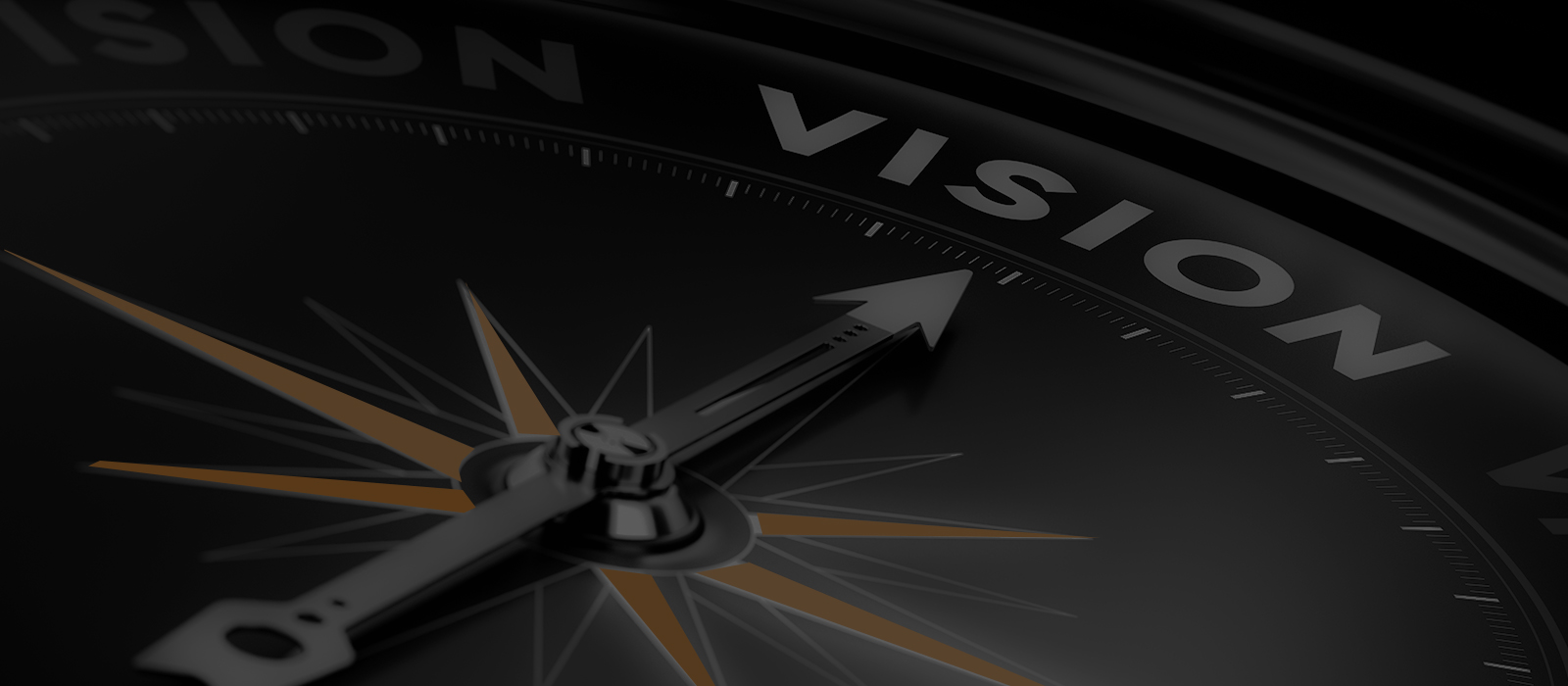 About Advectus
Our Values, History and People
Our Values
Advectus' culture has its foundation built upon the simple principle of being a 'Commitment-Driven' workplace.
A workplace driven by a constant commitment for 'Creating Lasting Impact' for our clients by delivering continuous value for the long term creating 'Committed Clients'.
A workplace where all of its internal business processes are established with the purpose of 'Motivating Committed Customers' by creating' special experiences for our 'Committed Clients.
A workplace that rewards and recognizes its team members and teams for their focus on 'Committed Clients' with their inspiring & innovation actions.
Our Vision
Working with outdated DMS platforms built on proprietary software made us recognize the need for a modern, cloud-based, DMS enabling clients to:
Build stronger, more profitable relationships with their clients by improving the customer experience.
Adapt their DMS to best practice processes vs. changing processes to fit the DMS.
Have access to business-critical information at any time, from any place, on any device.
Leverage the advantages of best-in-class third party solutions through seamless integration to the DMS.
Our Mission
A daily commitment to transforming the dealership management industry thru innovative, agile business solutions –
Which enable dealers to quickly adjust to marketplace changes and anticipate the shifting needs of their clients.
Which is based on modern technology to deliver seamless bi-directional integration as it offers a best-in-class DMS experience.
That provides real-time access to client information (individual and family) to give an exceptional customer experience that increases client loyalty and retention.
That provides innovative means to adapt to a dealer's best-practices vs. forcing the dealer to adopt rigid DMS processes.
2012

OCTOBER:

 Oracle NetSuite Platform was selected to build the Advectus DMS

2014

MAY:

 Advectus unveiled at SuiteWorld 2014 by NetSuite founder, Evan Goldberg during keynote

DECEMBER:

 1st Advectus DMS contract for 1,000+ users by Central American Franchise Auto | Heavy Truck Dealer and Importer

2014

2015

APRIL:

 1st North American Buy Here | Pay Here Dealer signs a contract for the Advectus BHPH | LTO DMS Edition

DECEMBER:

 1st Service & Tire Center Dealer signs a contract for the Advectus Service & Tire Center DMS Edition in Central America

DECEMBER:

 1st Advectus DMS contract with Central America Dealer Group. 800+ users to support the dealer groups auto franchise, truck franchise and importer | distributor business.

2017

MARCH:

 1st Heavy Equipment DMS Edition contract signed with a global Construction Equipment OEM in Asia

NOVEMBER:

 2nd Heavy Equipment DMS Edition contract signed with a global heavy equipment dealer in Central America

2017

2018

MAY:

 1st national Heavy Truck Dealer signed in the Americas

SEPTEMBER:

 Advectus establishes Advectus Subsidiaries in North America and Mexico

DECEMBER:

 1st international Buy Here | Pay Here Dealer contracts for a multi-country DMS Solution

DECEMBER:

 1st regional Service & Tire Center Dealer signs contract with Advectus in the Americas

2019

FEBRUARY:

 Advectus establishes Advectus Subsidiary in Germany to serve EMEA

2019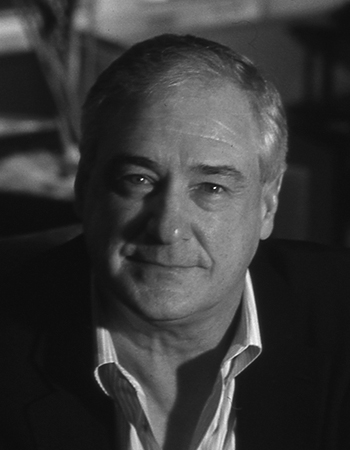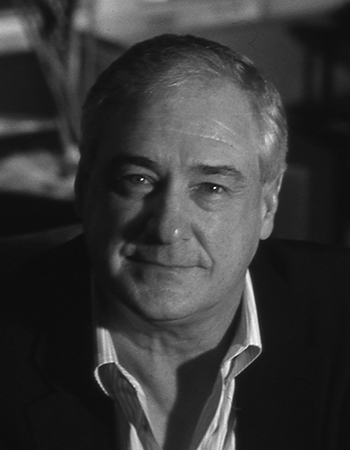 Terry
Petrzelka
CEO
Advectus Solutions Limited
Advectus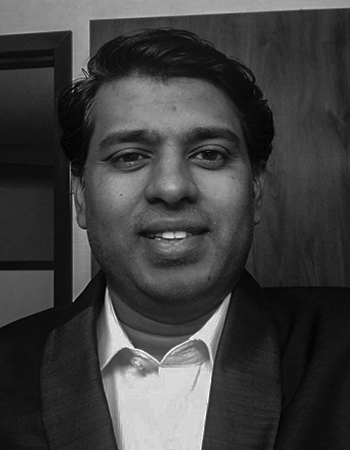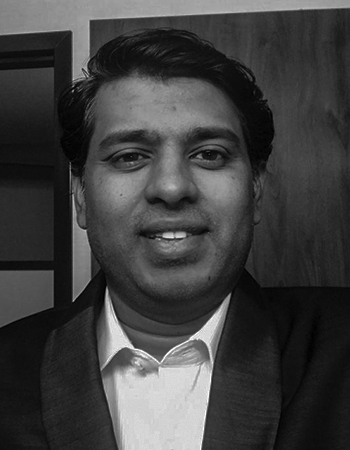 Venu Kumar
Narayana
Product Architect & Visionary
Advectus Solutions Limited
Advectus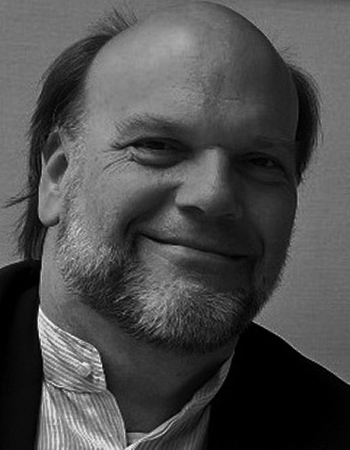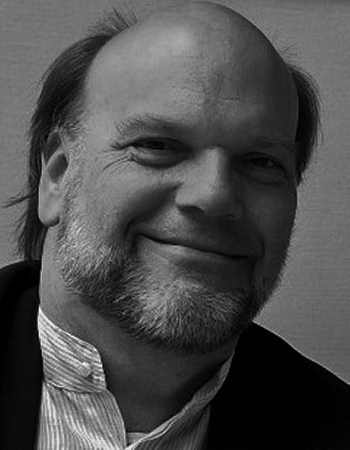 Walter
Jansen
Managing Director | EMEA
Advectus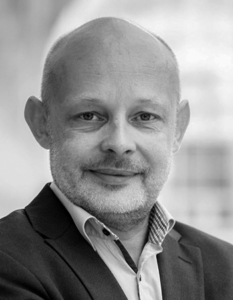 Jari
Nyman
COO | EMEA Operations
Advectus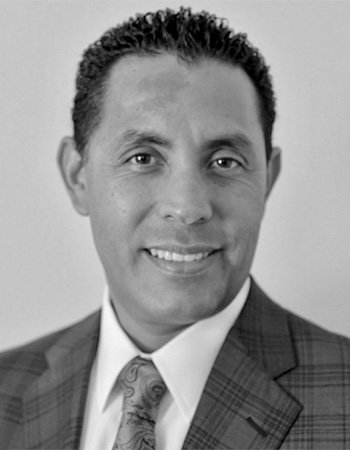 Jim
Justinich
EVP | US Operations and Business Development
Advectus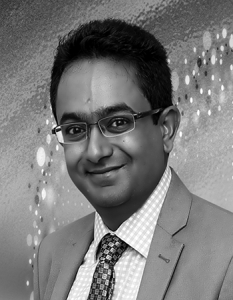 Hemachandar
Jayaraman
Director | India Operations
Advectus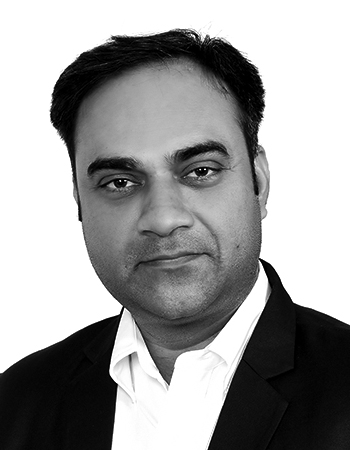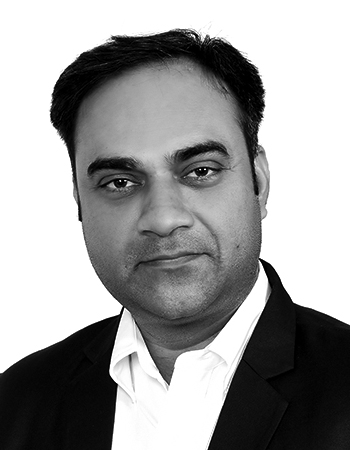 Umesh
Atri
Director | India Operations
Advectus
Oracle NetSuite is the #1 Cloud ERP. They pioneered the Cloud Computing revolution, establishing the world's first company dedicated to delivering business applications over the Internet. Today, Oracle NetSuite provides a suite of cloud-based financials / Enterprise Resource Planning (ERP) and omnichannel commerce software that runs the business of more than 18,000 customers in more than 200 countries and territories.
Velosio is a leader in deploying ERP and CRM business applications, delivering unparalleled client experiences for over 30 years. Experienced in both Oracle NetSuite and Microsoft Dynamics, they help clients achieve streamlined operations, greater project visibility, and improved resource utilization.
Woolman provides e-commerce strategy, operations, and business design to various sized retailers. They specialize in custom online store setup and support. Woolman also provides setup and integration of complementary SaaS services such as customer support, loyalty, digital marketing, warehouse and shipping management.
Eide Bailly is one of the largest, most distinguished NetSuite Solution Providers in the world, winning Oracle NetSuite Partner of the Year awards four of the past five years. They have successfully implemented hundreds of unique NetSuite cloud ERP solutions to manage customer's financials, inventory, distribution, human capital, and more.
Regional Office
Munich, Germany
Regional Office
Scottsdale, AZ  USA
Regional Office
Mexico City, Mexico
Regional Office
Hong Kong
Regional Office
Bangalore, India